About Us
We are Residential, Commercial, and Business Lawyers & Conveyancers in Queensland and Brisbane
RCB Law provides expert legal advice and services throughout the Sunshine Coast and Brisbane areas. With over 30 years' experience in Residential, Commercial and Business Law, we pride ourselves on delivering the highest quality of service to our valued clients.
Contracts relating to the sale, purchase or leasing of property in either residential or commercial scenarios require a strong understanding of Queensland property law in order to ensure their fairness, validity and accuracy.
Accordingly, it is essential that you speak with an experienced property lawyer for professional and up-to-date advice regarding your property matter. Our team of experienced Property Lawyers and Conveyancers can assist in all areas of buying and selling your home or investment property
When you choose RCB Law, you are choosing a firm that understands that legal matters may be stressful for both you and often times your family as well. We understand that your circumstances are unique and that each client has their own individual needs. We strive to seamlessly navigate our clients through these typically complex matters by providing them with a complete range of services at an affordable price. Call us now, we will take case of the rest!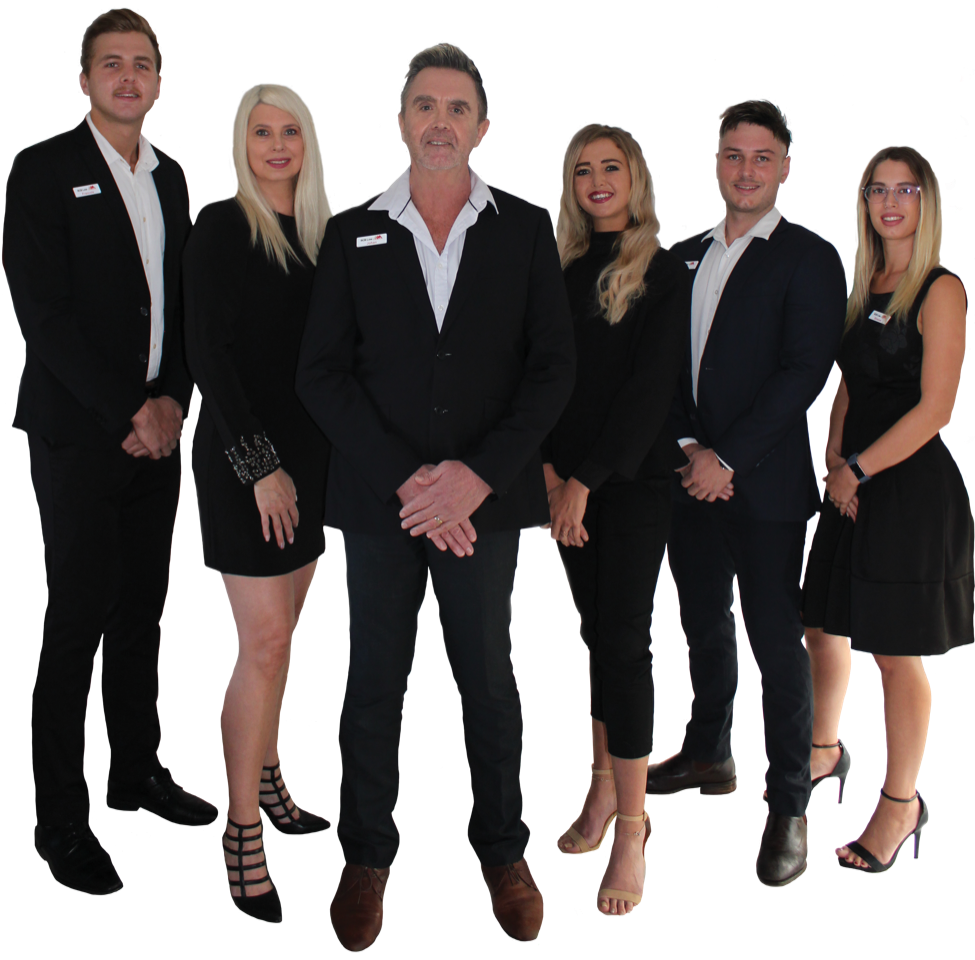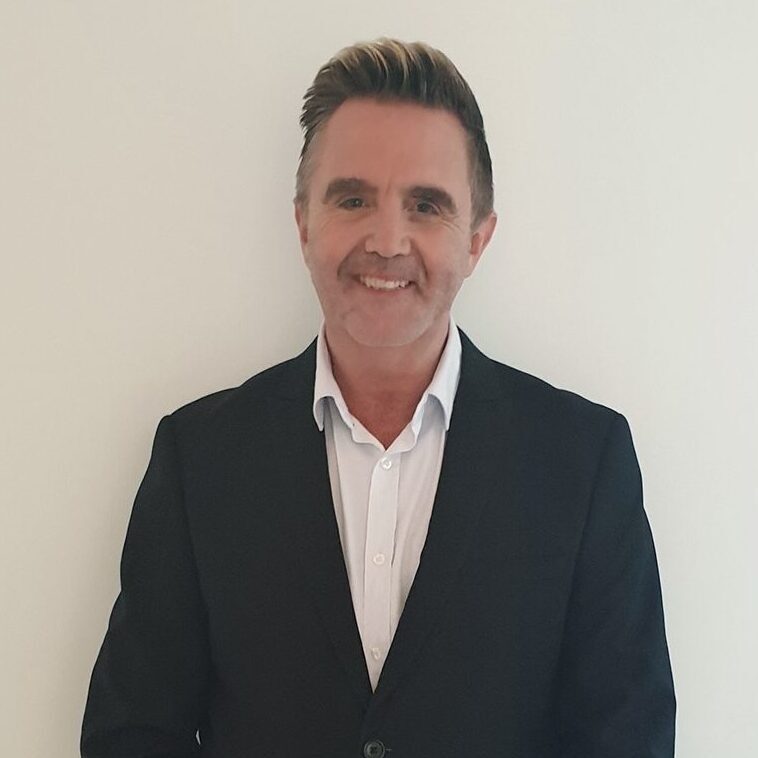 Johan Engelbrecht
Johan is our Managing Director and has over 30 years experience in law and was first admitted as a lawyer in 1991.
Johan has a passion for Property Law and has a wealth of knowledge in Residential, Commercial and Business Law.
He practised for his own account and thereafter was Head of Conveyancing and Property Law at a Canberra Law firm and Branch Manager of a Buderim Law firm.
Johan specialises in:
Commercial and Business Law;
Retail and Commercial Leasing and Sales;
Sales and purchases of Businesses; and
Residential Conveyancing (including PEXA).
Johan's qualifications include:
BComm LLB
Member Sunshine Coast Law Association
Member Queensland Law Society
Notary Public (South Africa)
1 of 3 nominees for the Property Lawyer of the Year ACT REI 2018.
Tamara Engelbrecht
Tamara is passionate, enthusiastic professional. After completing her Grade 12, she studied for her LLB degree and thereafter joined a Law Firm in 2018. She recently qualified as a South African lawyer and requires 3 subjects to be admitted as an Australian Lawyer. She relocated to the Sunshine Coast to join her family in Australia.
With a legal background, she offers great negotiation, marketing and communication skills necessary to achieve incredible outcomes for her clients.
Tamara is highly organised, and believes firmly in honesty, integrity and transparency.
Tamara lives in the quaint suburb of Kawana Island. On weekends she enjoys heading to the beach, going for a run along the promenade or hiking for leisure.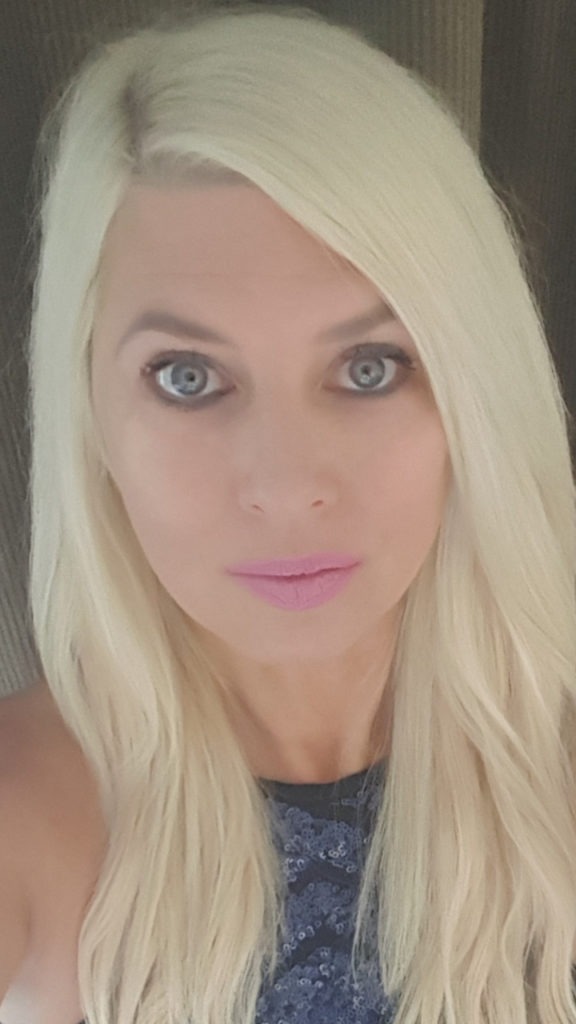 Sharon Engelbrecht
Sharon is our Marketing Manager and has a strong Marketing & Property Sales background.
Sharon was the Client Liaison Manager at a Law Firm for over 15 years.
She then worked as a Real Estate Sales agent at a Real Estate Company in Canberra.
Then moved to the Sunshine Coast & worked for a local law firm, attending to Administration and Customer service.
She joined RCB Law with a wealth of knowledge and a passion for Property Law.She will also assist with production in our Conveyancing Department.
Sharon also obtained her NQF 4 QLD Real Estate Sales Certificate.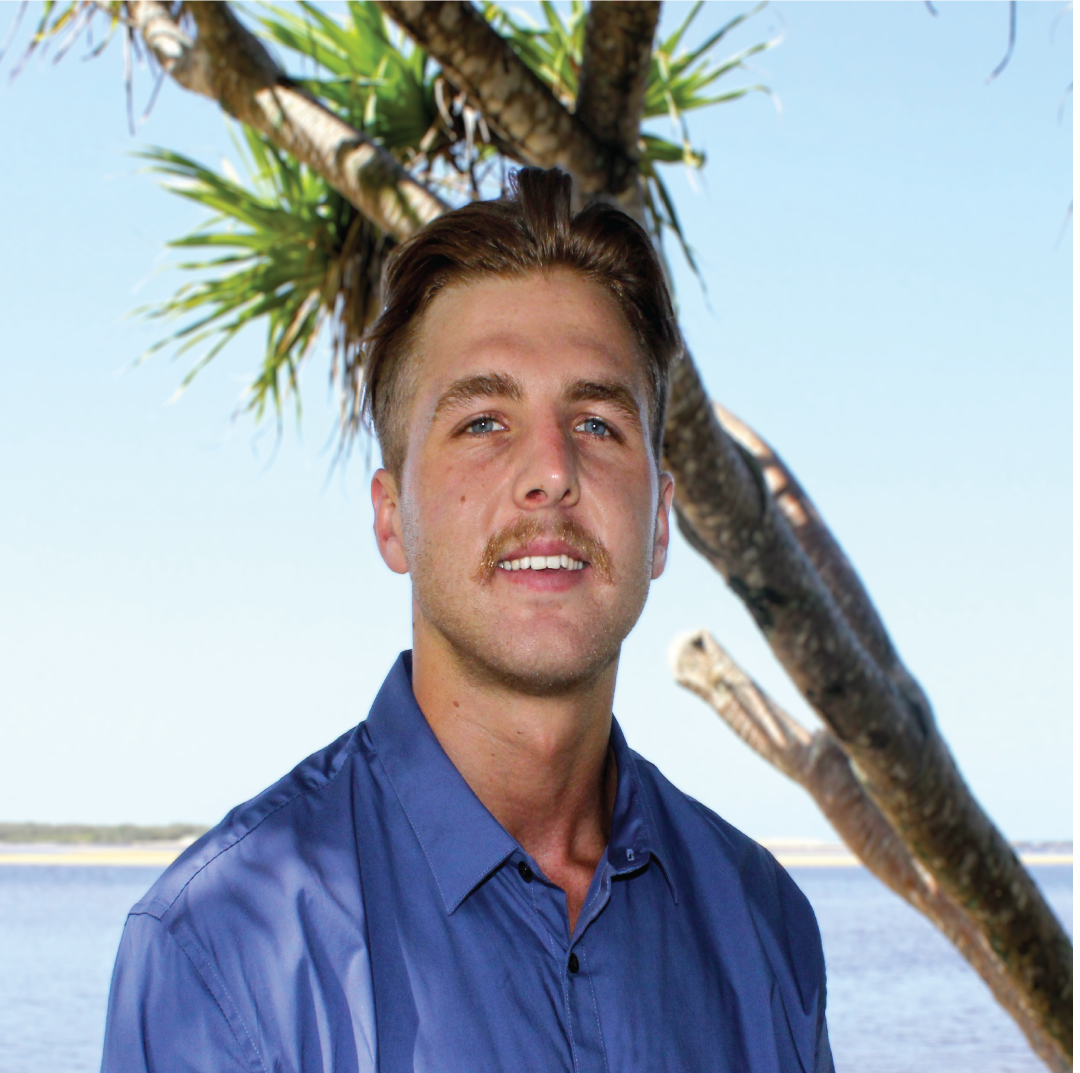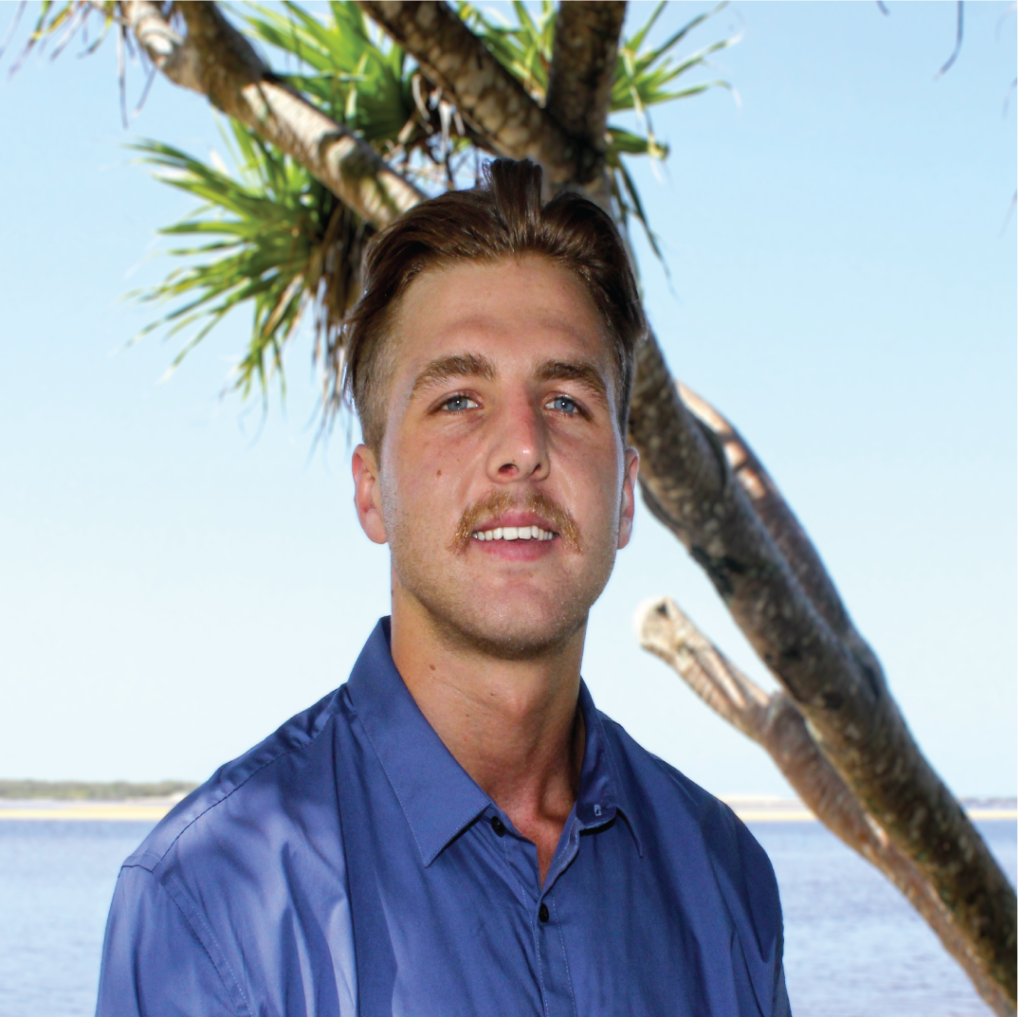 Francois Engelbrecht
Francois is a highly driven and motivated individual who aims to provide exceptional service to all his clients. With a passion for marketing, law and real estate Francois's focus is to provide an ongoing relationship based on honesty and transparency whilst being attentive to his client's needs.
Francois is completing his Business/Economics degree at the University of Queensland.
He is a marketing guru, with a flair for business and marketing.
Francois is a very active individual, with a passion for rugby, jiu-jitsu and heading to the beach for a fun day out. Francois is resident on the Kawana Island and a most valuable asset in our marketing team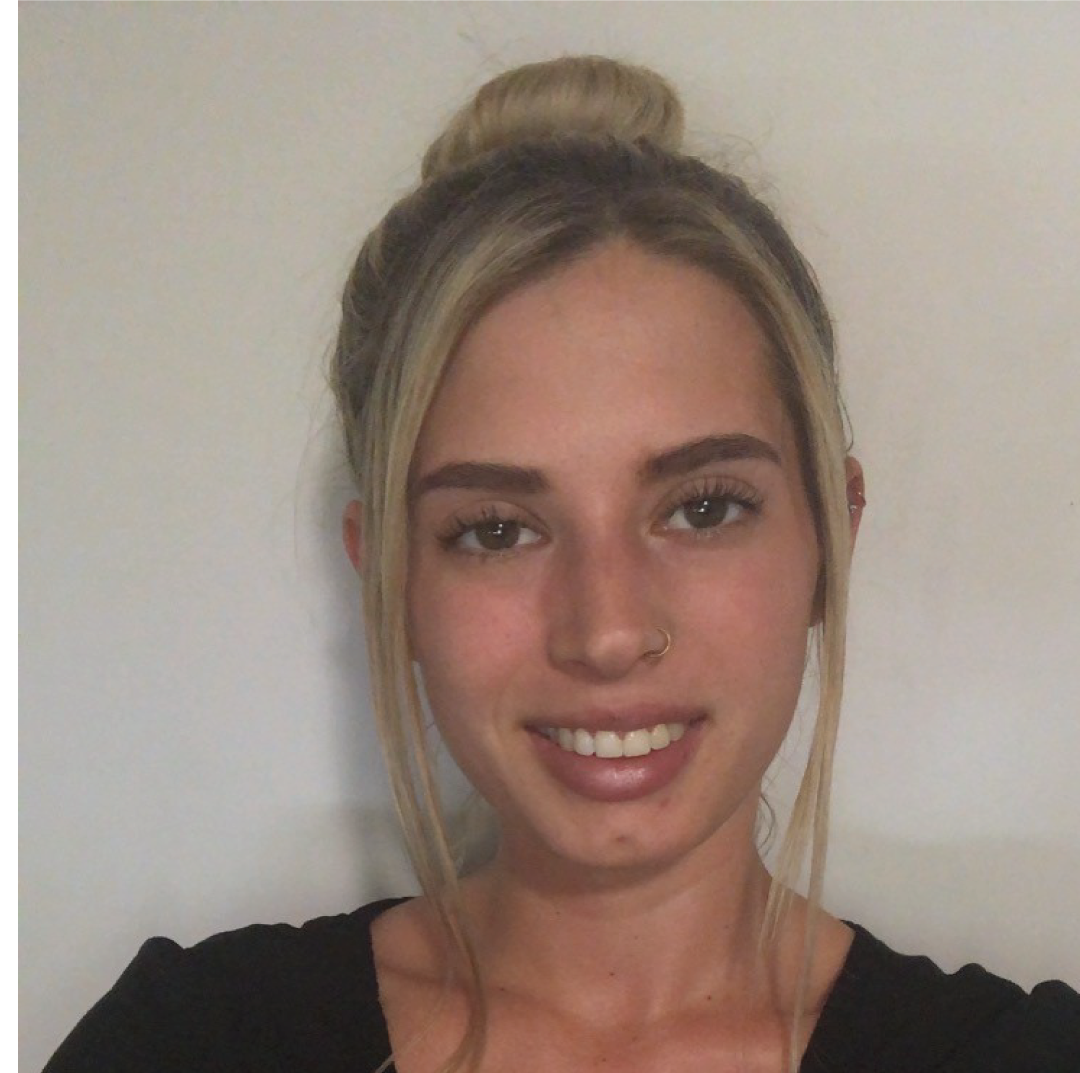 Simone Janse van Rensburg
Simone is an energetic, passionate individual with a flair for Sales & Marketing.
She finished her Year 12 in 2015, whereafter she completed and received her Certificate from Aviation Australia in Brisbane as a Flight Attendant in 2016.
Simone also have her Certificate III in Hospitality.
For the last 4 years Simone was very active in direct sales and the Retail Shop Industry.
Simone has a passion for Property Law and is a valuable asset in the RCB Law Marketing team.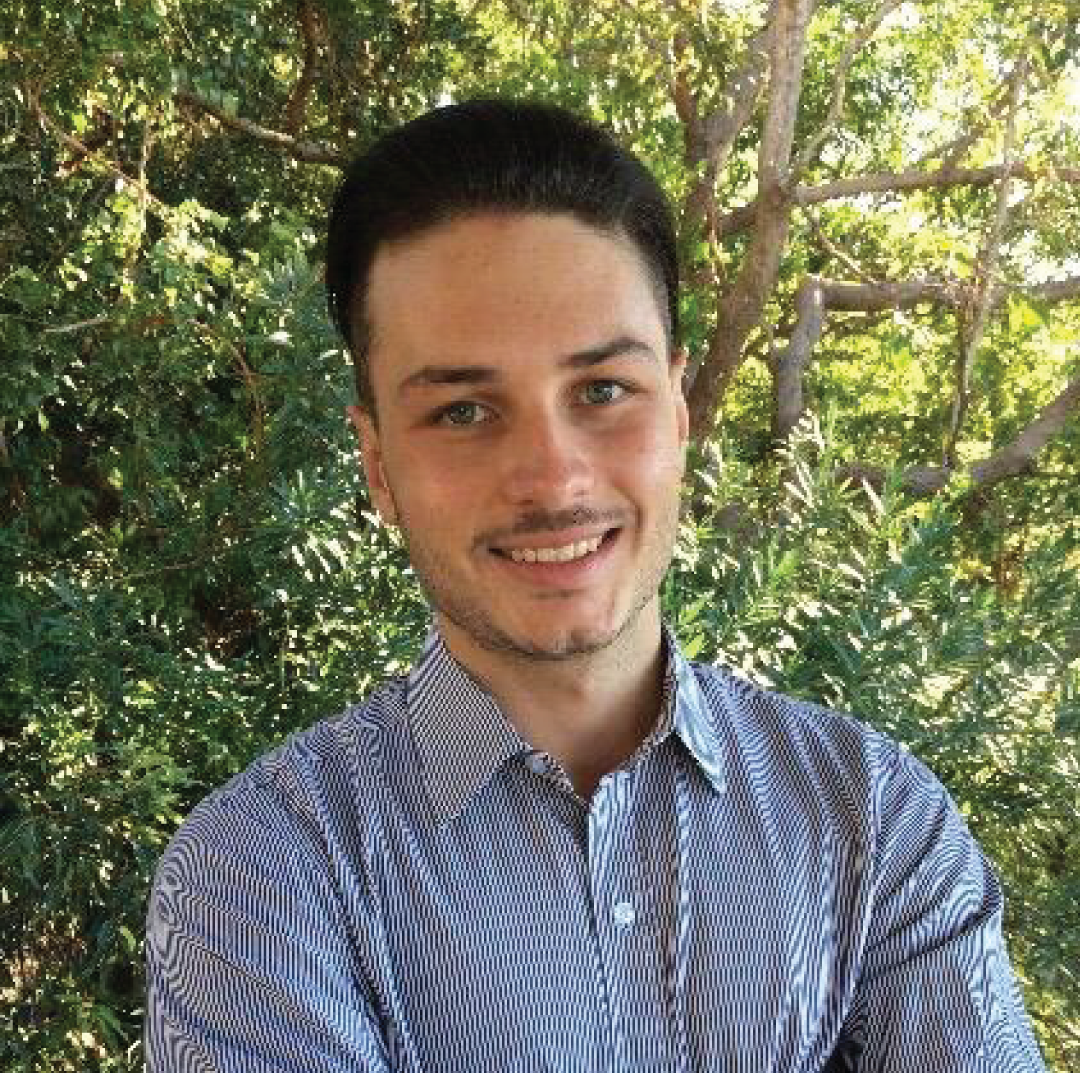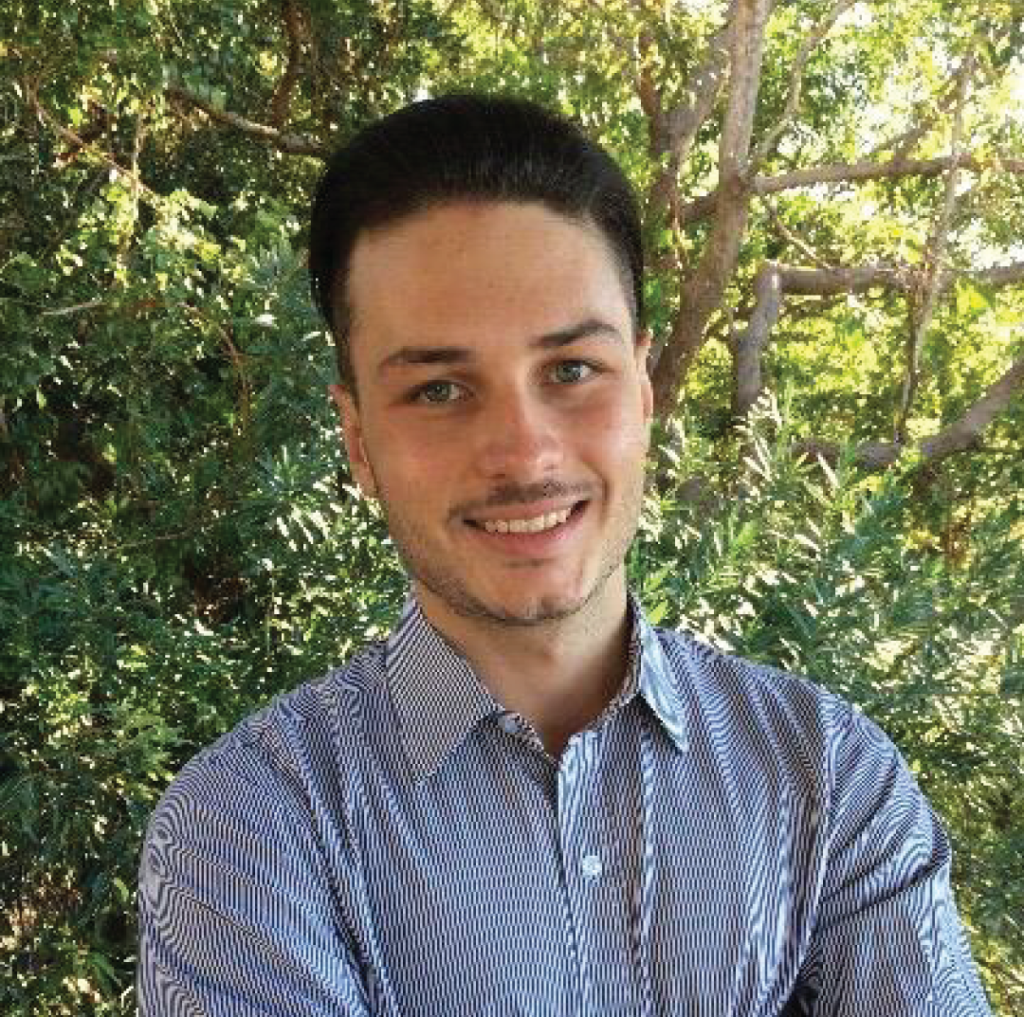 Luke Karas
Luke is a highly skilled professional with extensive experience in Sales & Marketing.
He finished his year 12 in 2009 and attended the University of the Sunshine Coast
Luke graduated with a Bachelor of Business, Tourism, Leisure and Event Management in 2016
Other Qualifications
SIS30315|SIS40215 Cert III/ IV Fitness
WRR30202 Certificate III in Retail Operations
ICA20105 Certificate II in Information Technology
Luke is a most valuable asset for RCB Law Marketing team.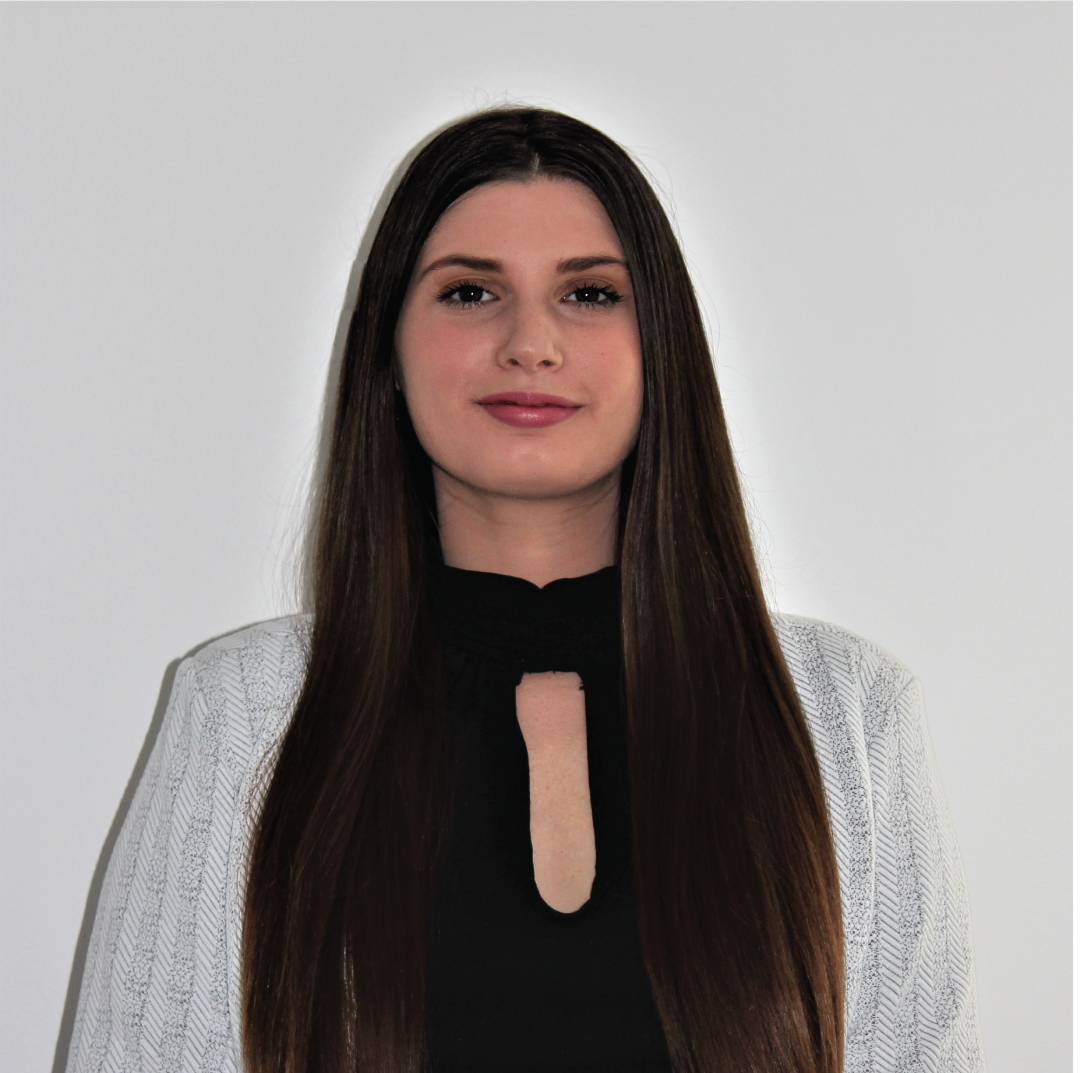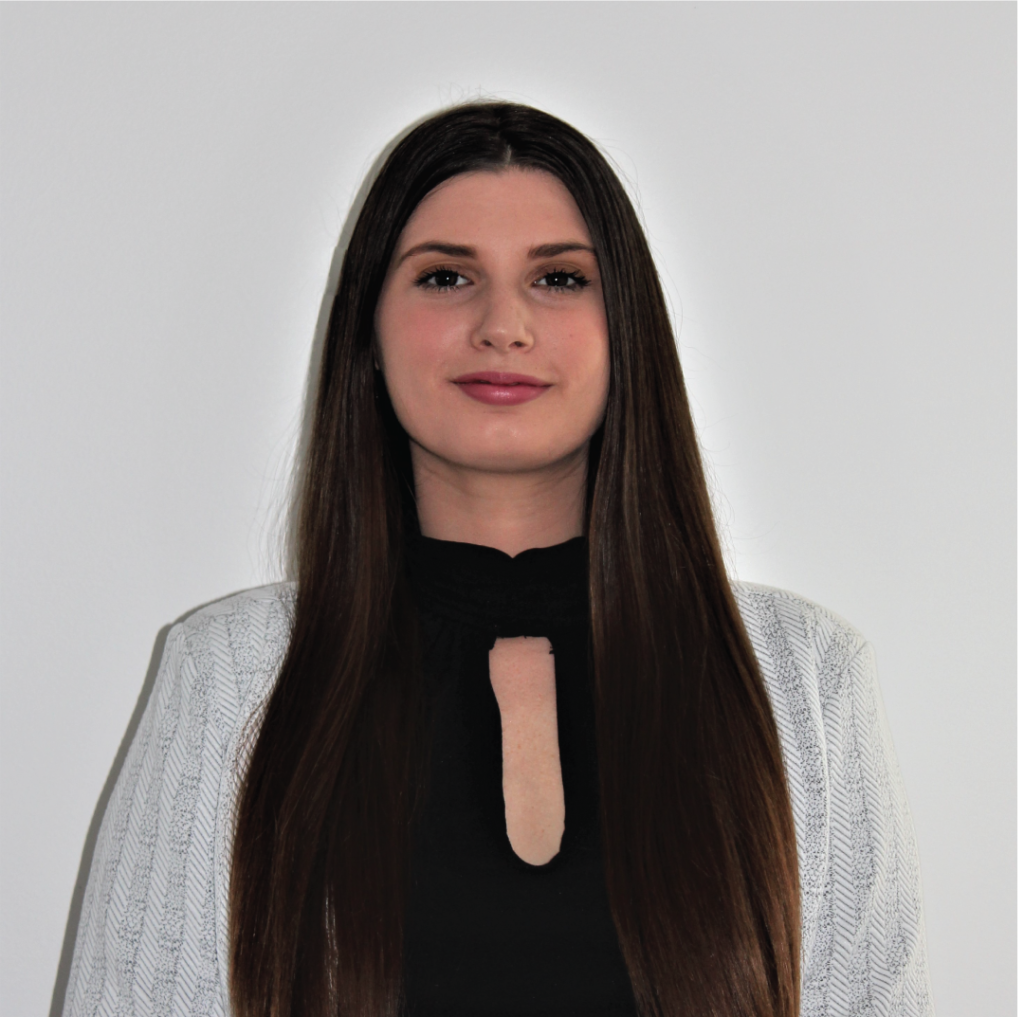 Bianca Janse van Rensburg
Bianca has excellent work ethics and very passionate about Sales & Marketing.
She finished her Year 12 in 2015 and enrolled at University of Queensland in 2016 for a Bachelor of Primary Education and will graduate shortly.
Bianca also has a background in the Retail sales industry for many years.
Bianca is a people's person and a valuable asset in the RCB Law Marketing team.