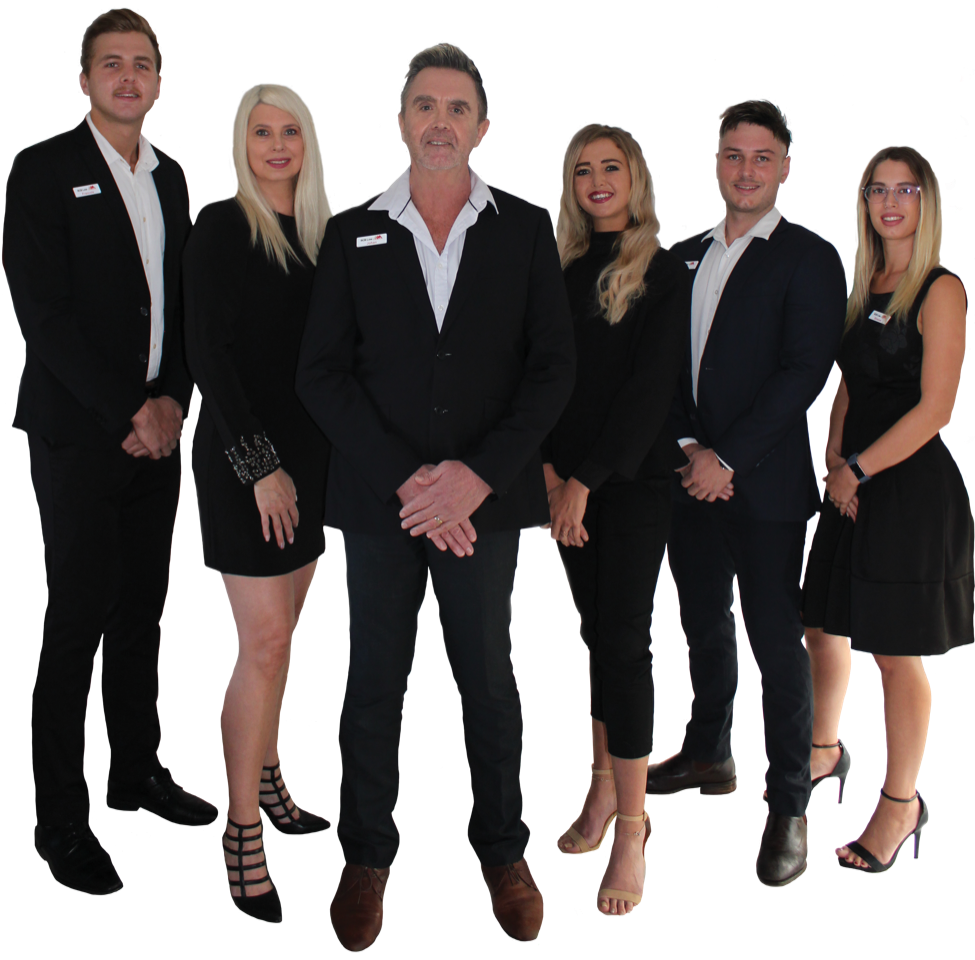 Legal and Conveyancing Services to clients in Brisbane and on the Sunshine Coast
RCB Law provides expert legal advice, services and conveyancing throughout the Sunshine Coast and Brisbane areas. With over 30 years' experience in Residential, Commercial and Business Law, we pride ourselves on delivering the highest quality of service to our valued clients.
When you choose RCB Law, you are choosing a firm that understands that legal matters may be stressful for both you and often times your family as well. We understand that your circumstances are unique and that each client has their own individual needs. We strive to seamlessly navigate our clients through these typically complex matters by providing them with a complete range of services at an affordable price.
COMMERCIAL AND RETAIL SHOP LEASES
Whether you intend to rent a shop, office or acting as the Landlord leasing a shed or mall, your lease is a valuable asset in your profile.
Buying or selling your home or investment property is one of the most significant things that you will ever do in your life!
Your business needs space to breathe and grow. We can help you buy the right place and sell any property that has outgrown your needs!
BUYING OR SELLING A BUSINESS
Whether you are buying or selling a business, you need the right advice in relation to the pending contract or lease of premises.
There are no second chances, so whether you are fighting fit or your health could be better, the best time to take care of the future is in the present.
Get In Touch
Our conveyancing teams in Brisbane and on the Sunshine Coast are ready to help you reach your goals, plan for the future and deal with any problems or questions you may have!